December vibes use "summerme15" @ checkout
Ensure your Christmas orders before the 15th.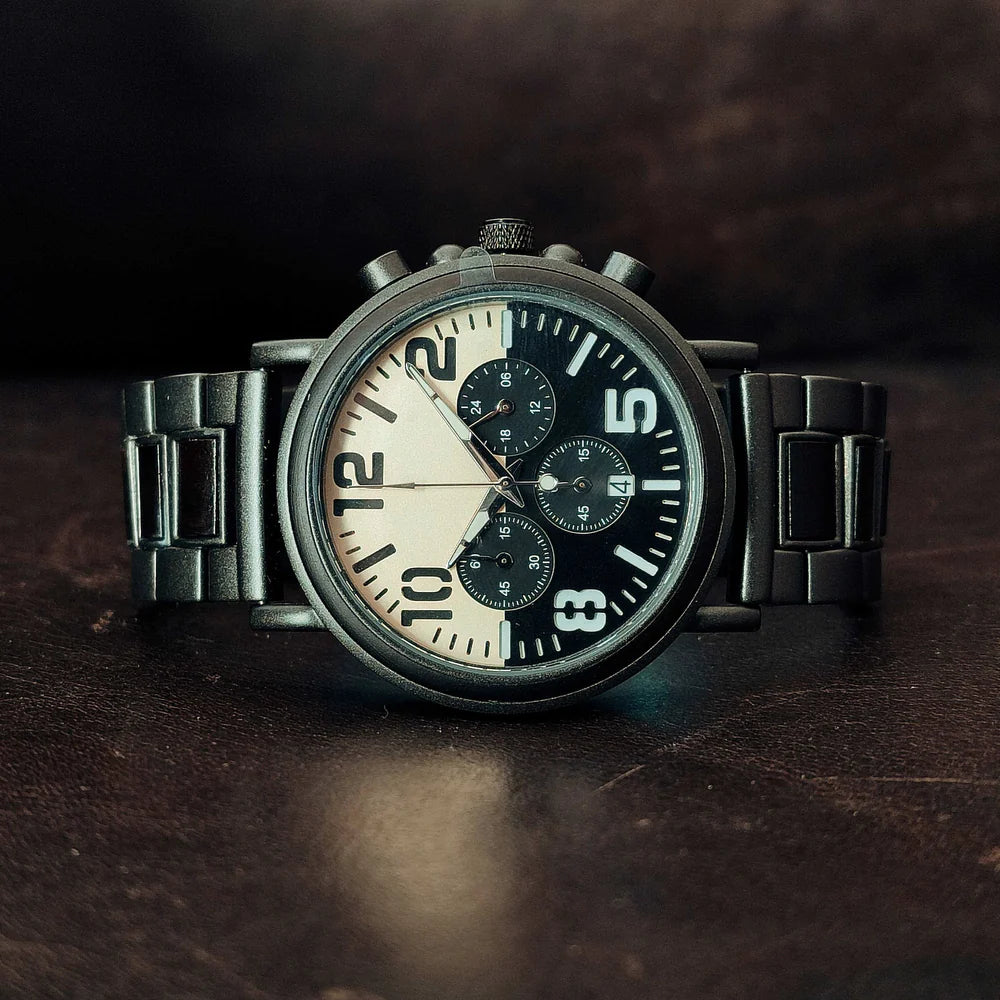 Cool Deals for a Hot Season
SUMMER DEALS
Our Rings don't have to gym, they never lose shape.
Wedding Rings for Men
Bands For Men
Mens Rings
Our Tungsten Rings are made with passion, some hammered a bit to make them even more legit.
Your Design • Your Story • Your Ring
Custom Made Rings
Your vision is our innovation
We absolutely love bringing your ideas to life, and will definitely do our very best to try and design the ring you envision. We can not make "ANY" ring out there but we will definitely make something special. The customer is part of this process and gets updates throughout the making of their ring.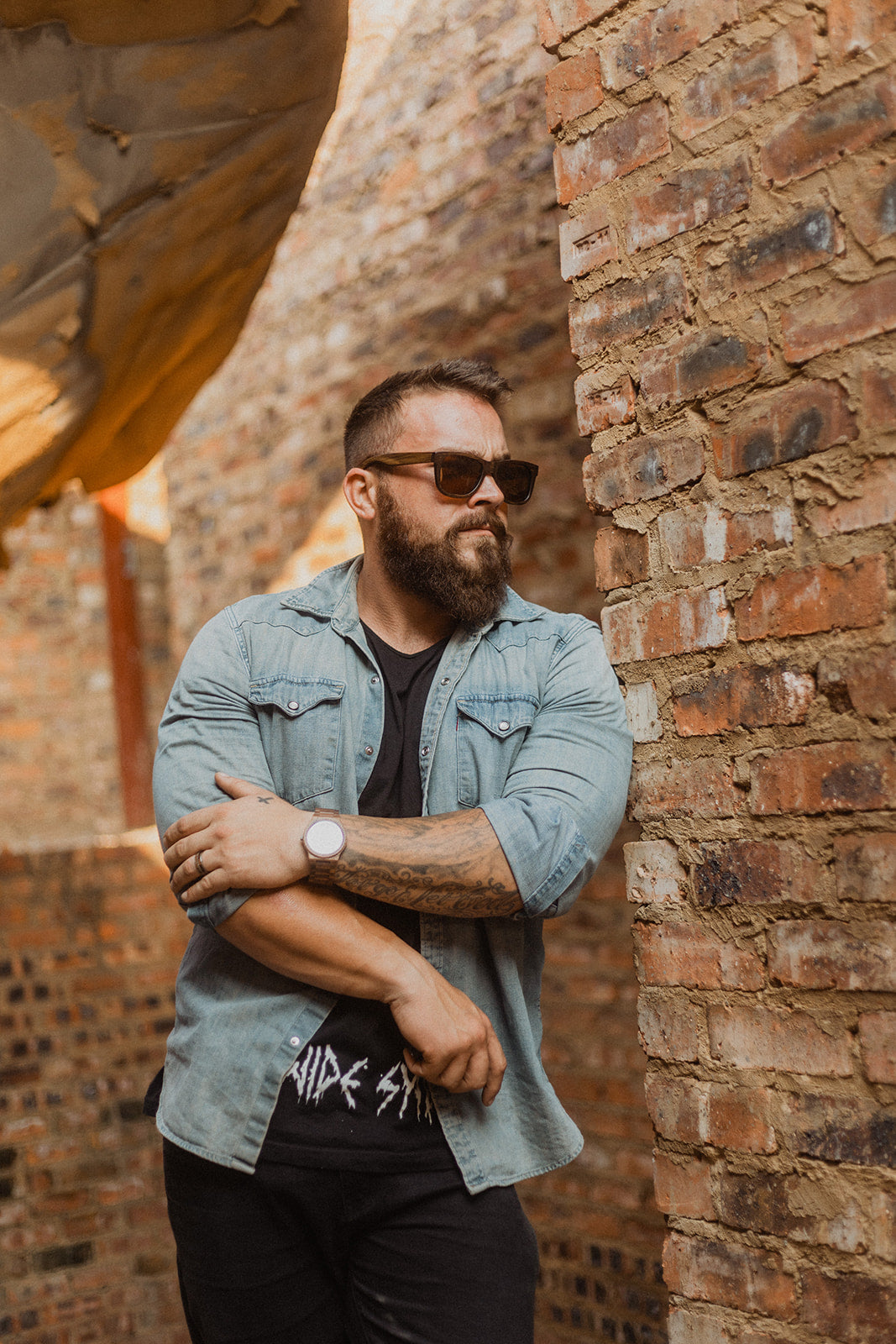 TOUGH, BOLD & DIFFERENT
WOODEN WATCHES
Never miss a beat with one of our sustainable wooden watches, handmade from the most exclusive woods. Each one featuring its own unique & sleek design. These wooden watches are sure to make a statement, especially when paired with one of our awesome wedding & fashion rings.
Shop Watches
Buy Any two Items
additional 15% Off
Pair our rings and watches and make a statement without saying a word. Our diverse selection of meticulously crafted accessories will leave you standing tall and confident, ready to face the world head-on.
DON'T JUST TAKE OUR WORD FOR IT
CUSTOMER REVIEWS